Since 2016, Gregory's Gift has been connecting orphans and families
Pittsburgh's tremendous outpouring of support has made this possible.
This year, Gregory's Gift would like to once again join efforts with our Pittsburgh community in linking 20 waiting orphans to 20 longing families willing to bring them home.
Bridges made. Lives changed.
Since 2016, Gregory's Gift has had the honor to be help close the gap for 53 successful adoptions. Hear from some of the adoptive families that received funding from Gregory's Gift and how your gift can make more bridges.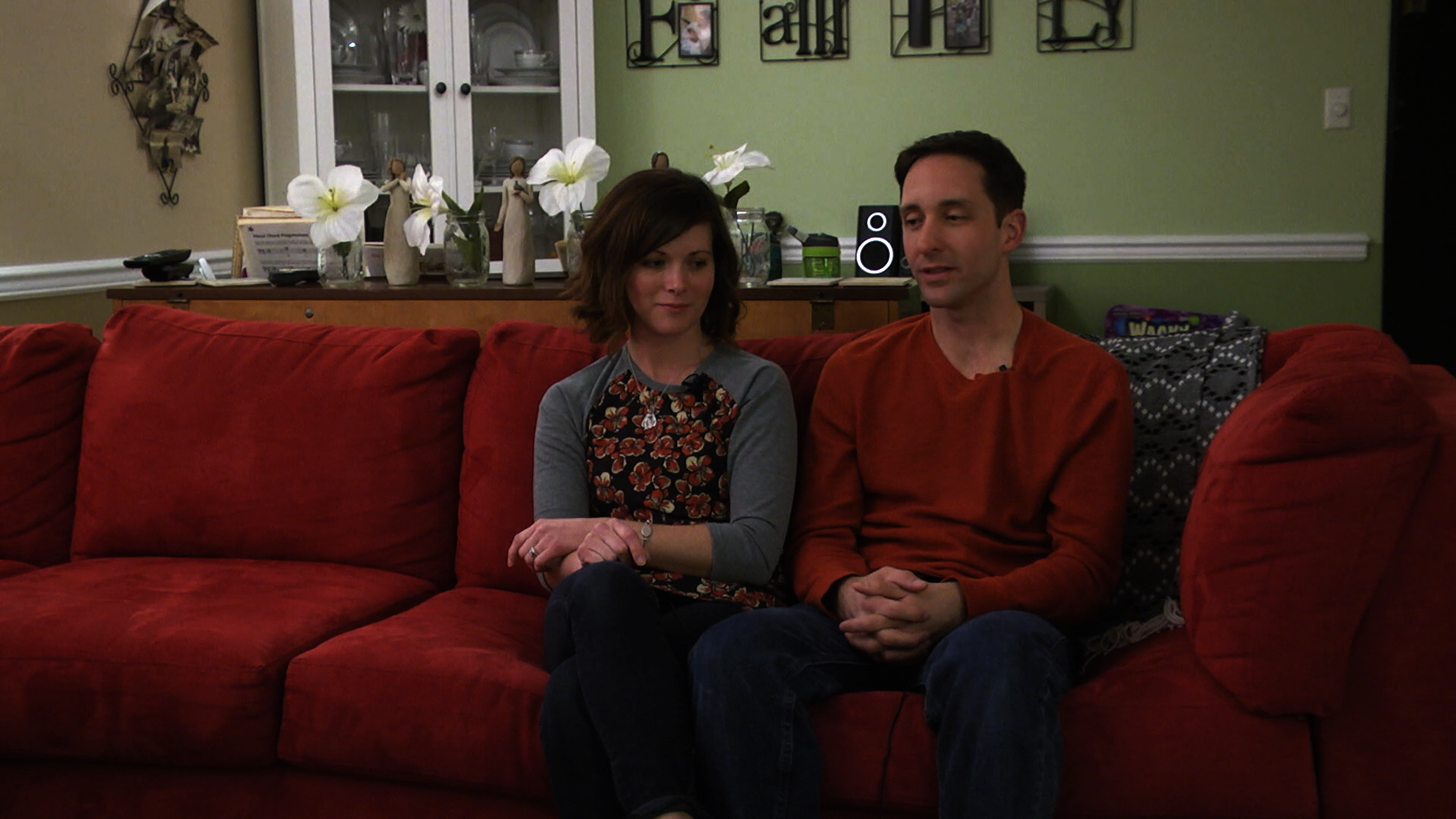 Building Bridges is made possible by our generous event sponsors
Hosted at Revel and Roost
Located at 242 Forbes Ave, Pittsburgh PA 15222
From 6PM to 8:30PM on November 17th 2019. Enjoy the beautiful view of our city and the bridges that symbolize the purpose behind Gregory's Gift.